Chief Executive Officer & Partner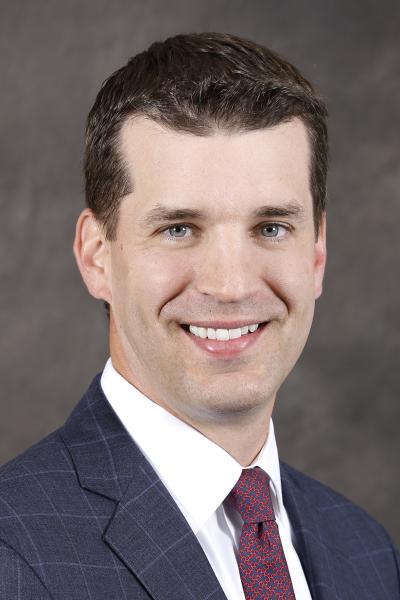 A co-founder of Cardinal Midstream, Tim has spent his career in energy-related corporate development and finance. Tim's responsibilities include the strategic vision, deal origination and financial performance of the company. Prior to assuming his current role, Tim served as Cardinal's Executive Vice President and Chief Financial Officer from 2013 to 2017. Most recently, he played a critical role in the company's negotiation of the sale of its interest in Cardinal PA Holdings, LLC to a subsidiary of Energy Transfer Partners, L.P. Tim also led the successful execution of the long-term acreage dedication that anchored Cardinal's Utica dry gas gathering project in Tioga County, Pennsylvania. From 2009 to 2012, Tim served as Cardinal's Vice President of Finance.
From 2006 to 2008, Tim was a Vice President with American Capital, Ltd.'s Energy Group, during which time he assisted in the build-out of American Capital's energy private equity and mezzanine investment effort. The American Capital Energy Group peaked with a portfolio of nearly a billion dollars of market value of energy-related equity and debt investments. Prior to American Capital, Tim was an analyst in Wachovia Securities' Energy & Power Investment Banking group from 2003 to 2006, during which time he focused on the midstream sector. He began his career with KPMG LLP in the Assurance and Advisory Services group.
Tim attended the University of Notre Dame, receiving a Bachelor of Business Administration degree in accounting and philosophy, magna cum laude, in 2001. He received a Master's degree in accounting from the University of Texas at Austin McCombs School of Business, summa cum laude, in 2002. Tim and his wife, Tana, have three children and live in Dallas.
As CEO, Tim draws upon his natural leadership qualities to helm Iron Horse Midstream.