Senior Vice President & Chief Financial Officer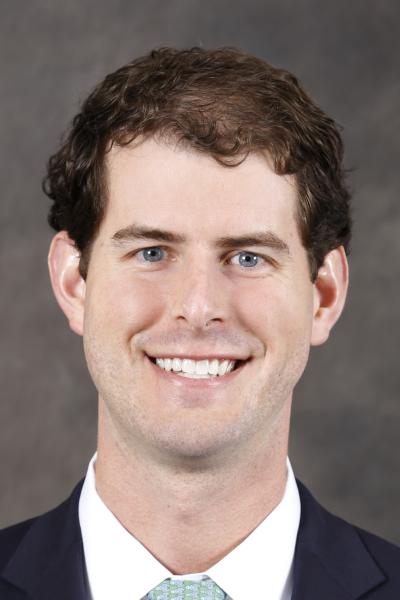 As Senior Vice President & Chief Financial Officer of Iron Horse Midstream, Connor is responsible for all financial functions of the company including capital sourcing, financial analysis, and structuring of potential corporate transactions.
Prior to assuming his current role, Connor served as VP Finance & Corporate Development of Cardinal Midstream III, Iron Horse's predecessor company, where his primary responsibilities included economic analysis and strategic review of business and corporate development opportunities, contract review and negotiation, detailed financial modeling, due diligence for transactions, industry research, and financial management. Mr. Wise joined the Cardinal family of companies in 2012, serving in financial, commercial, and corporate development roles prior to elevating to Chief Financial Officer.
Connor began his career at PwC where he spent time in both the Transaction Services advisory practice and in the Master Limited Partnership tax practice.
Mr. Wise received a Bachelor of Accountancy and a Masters of Taxation from the University of Mississippi.