Iron Horse is backed by significant capital commitments from EnCap Flatrock Midstream, NGP Energy Capital Management, and Iron Horse management.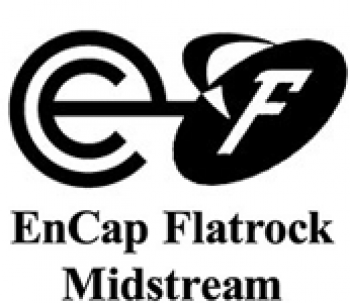 Established in 2008 by Flatrock Energy Advisors, LLC, and EnCap Investments L.P. EnCap Flatrock provides value-added growth capital to proven management teams focused on midstream infrastructure opportunities across North America. Based in San Antonio with offices in Oklahoma City and Houston, the firm manages investment commitments of nearly $9 billion from a broad group of prestigious institutional investors. EnCap Flatrock Midstream is currently making commitments to new management teams from EFM Fund IV, a $3.25 billion fund. 
The team at EnCap Flatrock offers a wide array of value-added skills designed to effectively meet the capital requirements of the midstream sector: deep industry expertise, significant operating experience, outstanding technical skills, industry recognition, contacts, financial sophistication and a demonstrated track record of successful investing.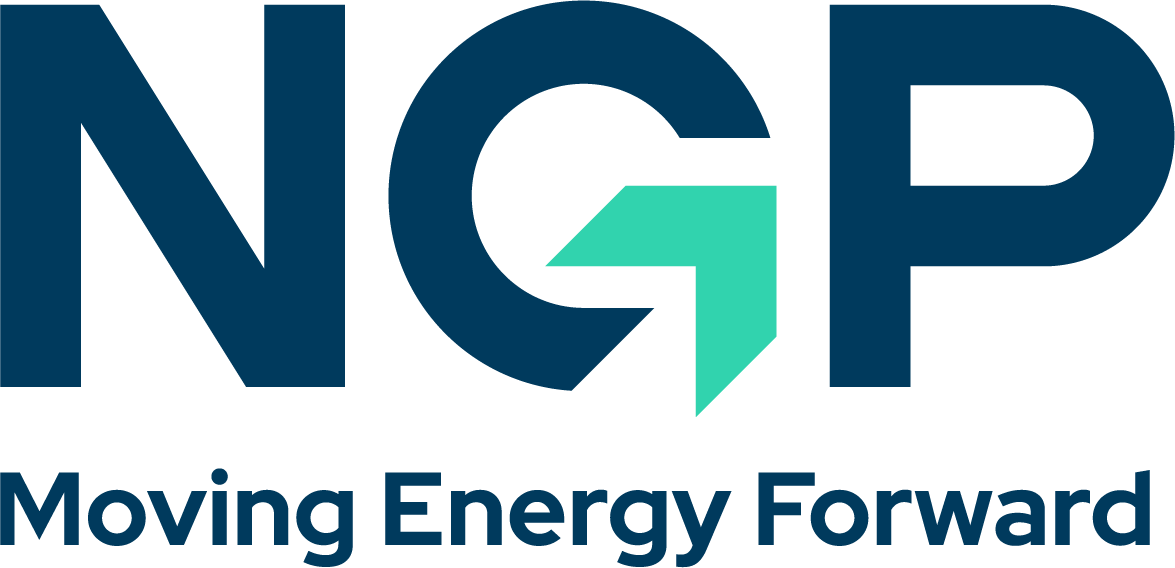 NGP is a premier private equity firm that believes energy is essential to progress.  Founded in 1988, NGP is moving energy forward by investing in innovation and empowering energy entrepreneurs in natural resources and energy transition.  With $20 billion of cumulative equity commitments, we back portfolio companies focused on responsibly solving and securing the energy needs of today and leading the way to a cleaner, more reliable, more affordable energy future.  For more information, visit www.ngpenergy.com.